Purchasing a car – serious business. Not everyone is able to master it on their own, due to the lack of proper competence in this area. The difficulty lies in flooding the car market with all sorts of deceit. It is quite difficult to choose a really worthy car from all this variety. Therefore, assistance in buying a used car – a necessary measure that everyone who decides to purchase it needs.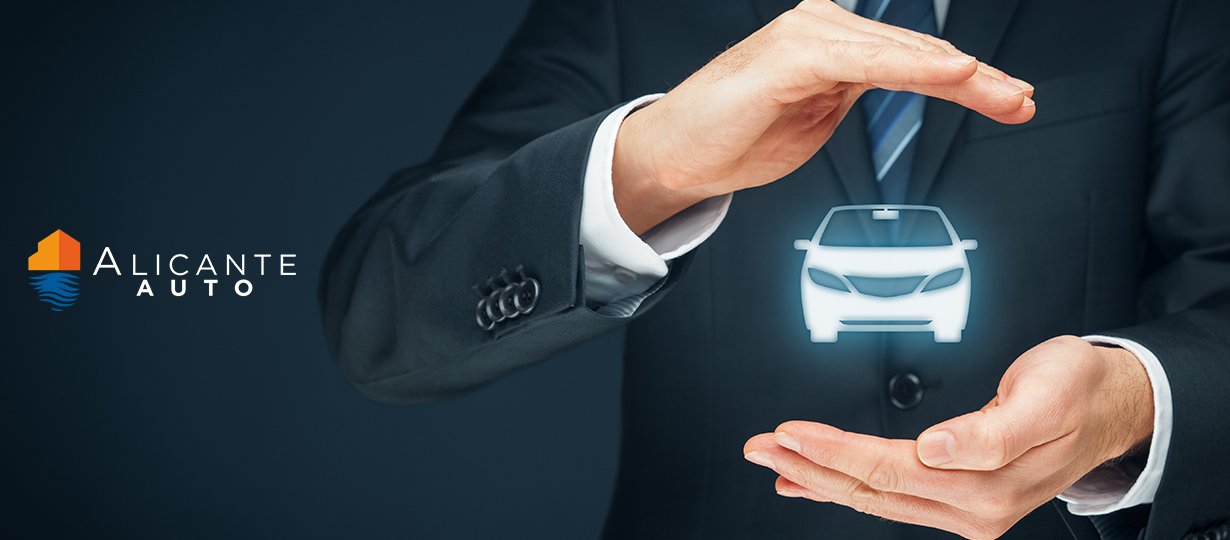 We know that demand creates supply. Therefore, there are companies that provide such a service as the selection of a car to order. They offer their help to true professionals in their field. Our company is no exception, our experienced specialists from Germany will help you with the choice and purchase of a car. We can help you buy a car from Germany, with low mileage and in perfect condition.
If you need to buy a used car in Torrevieja, Alicante Auto will solve the problem quickly and professionally. Our team consists of energetic people who love their work. They value the time of each client.
Cars from Germany on order
Are you looking for a quality, reliable and innovative vehicle? Look no further than our range of German vehicles available to order now!
At Alicante Auto, we proudly offer a wide selection of vehicles from the most renowned German car manufacturers, including BMW, Mercedes-Benz, Audi, Porsche and more. Whether you are looking for a luxury car, a sports car or a reliable family car, we have something to suit your needs.
Our team of experienced car specialists will help you configure your dream car to suit your budget, driving needs and personal preferences. We work closely with authorized dealers in Germany to ensure your vehicle is built to your exact specifications and we take care of all the paperwork, financing and shipping to make the process as smooth and stress-free as possible.
With competitive prices and flexible financing options, ordering a car from Germany has never been more affordable. With the latest innovations and technologies, you can be sure that you are not only getting a stylish and powerful car, but also energy efficient and safe.
How does buying a car work?
Experts of the Alicante Auto company carefully study the car market, filtering out unnecessary, dubious options, selecting what is needed, in accordance with the wishes and capabilities of the client who applied. The main advantage of this stage of work is that the customer does not spend his time on such a fairly long process, which a person employed at work simply may not have. This is a huge time saver for the client.
Compulsory meetings between the client and the specialist are not necessary. Suitable options (photos of cars, interior, existing defects), the results of a thorough inspection, the customer receives by e-mail or phone.
The advantage of working with Alicante Auto is obvious:
Our specialists properly check the documents for used cars and give a 100% guarantee that you are purchasing a car that is absolutely "clean" from a legal point of view: it is not listed as stolen, it is not a pledge for an unpaid loan, etc.
As a rule, owners do not advertise the historical aspect of the vehicle being sold: accidents, replacement of major components, body painting. Outside, everything is beautiful and perfect. Even an experienced eye will not always notice a catch that will be revealed in an unpleasant way as a result of the operation of an already purchased car. Our specialists have the necessary professional and high-quality equipment to carry out a complete and comprehensive diagnosis, to identify unpleasant moments, if any. A test drive and computer diagnostics will reveal the performance of all major components: engine, gearbox, brake system, engine cooling system, etc.
We analyze the condition and value of the car for sale. With us, you will spend less than expected.
So why wait? Contact us today and start your journey to owning the car of your dreams. Our team is always ready to help you make your dream come true.
Contact us now
Learn more about our selection of German vehicles available for order at the best possible rates. Your ideal car is just a phone call away!