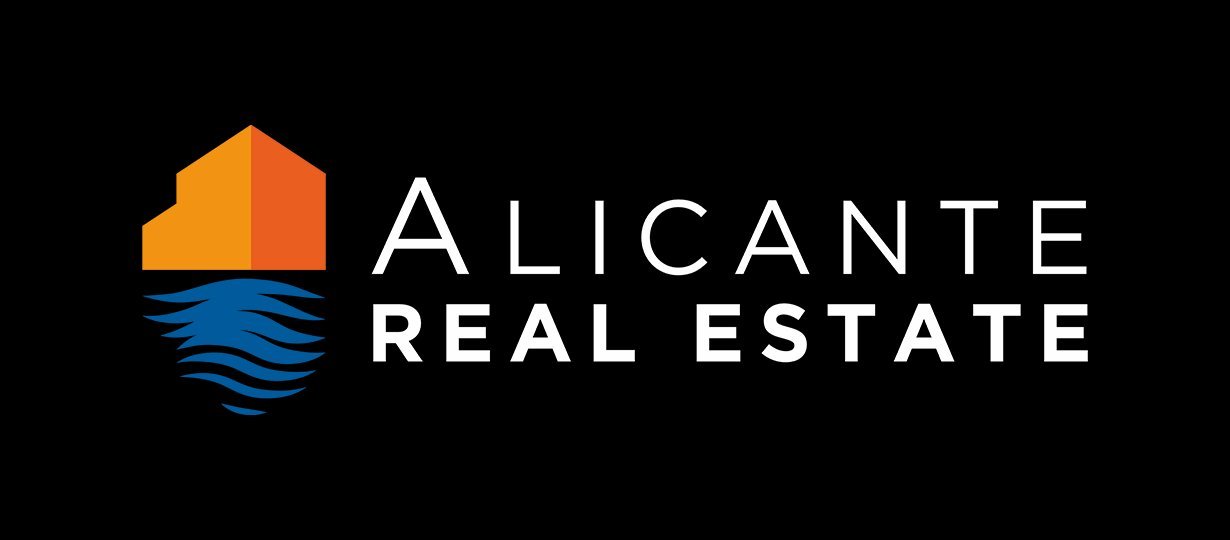 New buildings are in great demand in the Spanish real estate market. Villas and apartments in new buildings are a profitable investment. Spain is a country that attracts millions of tourists every year. Real estate in Spain always brings a stable income. You can buy a new building to live with your family or rent it out profitably in order to return part of the investment in the purchase of real estate.
Choosing the best property option is a difficult task, Spain has a large selection of properties from developers and you may need help. We will take care of all the worries about the choice and execution of documents. Alicante Real Estate Real Estate Agency has already established itself as a reliable partner and thousands of people have already entrusted us with the purchase of real estate in new buildings.
Always successful!
We provide a proven service for the selection of new buildings, combining all possible options. Convenient search, description and actual photos of objects, which are made by our managers when inspecting the object. We also maintain our own YouTube channel, where you can get acquainted with a large number of properties offered or send a request for video filming in an object that interests you.
Our website contains a complete catalog of apartments in new buildings in Spain, the Alicante region, the Costa Blanca. New, under construction and finished residential complexes with developed architecture and thoughtful layouts. Among the proposals there is housing without finishing with a free layout from economy to business class. Thoughtful location of new buildings from the developer with access to the main roads. Various options for the natural environment, with courtyards-parks without cars and separate parking lots for personal vehicles.
If necessary, it is possible to sell the apartment on a turnkey basis - with repairs and finishing from the developer. All apartments are available for purchase for cash or mortgage. You can also buy real estate for cryptocurrency.
Property for investment
Are you looking for a smart investment opportunity in the real estate market? Look no further! We are pleased to offer a commercial opportunity to purchase new and modern buildings and real estate in prime locations. These properties are perfect for investors looking to diversify their portfolio and gain long-term returns on investment.
According to statistics, 22% of all real estate located in Spain is rented out. And this market is constantly growing, mainly due to an increase in the number of tourists, and also due to the fact that young people are now in no hurry to acquire housing. The demand for rent is constantly growing, and therefore many people pay attention to renting out housing as a profitable investment. A separate area is the leasing of infrastructure and commercial real estate.
You can make good money on rent abroad. And the declared 5% per annum of the value of the property is a very real figure. So, the cost of a small apartment in Torrevieja, near the sea, is 70-100 thousand euros, respectively, it will bring a net income of 3.5-5 thousand euros.
Investing in Spanish real estate is beneficial not only for large investors. Even buying a small apartment in a resort area such as the Costa Blanca and renting it out will generate a steady income.
Our properties are located in some of the most sought-after areas, with high demand for rental properties and strong potential for appreciation. They are suitable for a variety of uses, including residential, commercial, and mixed-use developments.
The properties are fully equipped with all necessary permits and approvals, and are ready for immediate occupancy or development. All properties are designed and built to the highest standards, with modern amenities, and energy-efficient systems.
We offer flexible financing options and competitive terms, making it easy for you to acquire one or more of our properties. Our team of experts is available to assist you throughout the buying process, from property selection to closing.
Don't miss this opportunity to invest in some of the most promising real estate on the market. Contact us today to learn more about our properties and to schedule a viewing.