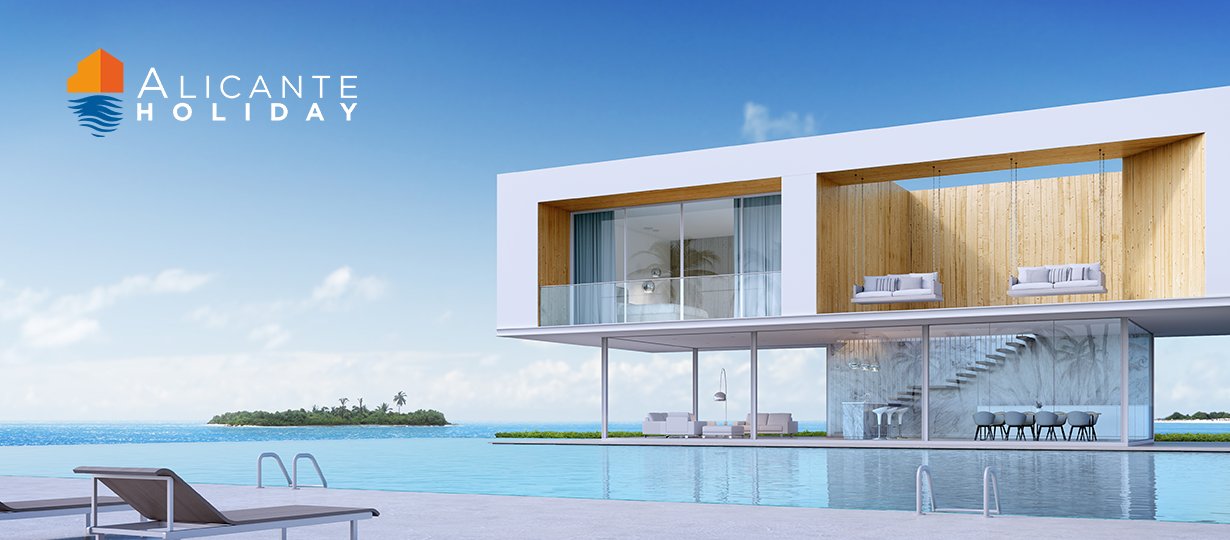 Spain – the best place to stay in Europe. Beautiful places, historical sights, unique culture and of course clean and warm sea. Spain – a place where you will find relaxation for every taste. Spend an unforgettable vacation with your family, take a sea voyage, taste healthy Mediterranean cuisine or spend time on a picnic in a romantic setting, sitting on a sandy beach with a bottle of wine under the moon. Spa centers, hot springs, clubs and bars. A huge number of options for outdoor activities, water parks, jet skis, river rafting and much more.
Alicante Real Estate real estate agency, which is the leader in the number of properties offered for rent in Torrevieja and its surroundings. Our agency is the only one that has its own laundry and provides constant care for the property. We have a large number of employees who ensure cleanliness and order in the leased real estate – this ensures complete comfort for our clients who rent property for holidays in Spain, as well as for property owners.
Especially for convenient real estate booking, we launched a separate direction for renting – ALICANTE HOLIDAY.
Real estate for daily rent in Spain
If you want to rent a house or apartment for rent in Spain, then our agency will be the best choice for you. We provide a full service for a comfortable stay for you and your family during your holiday on the Costa Blanca. 5 offices located in convenient places of the city, to which you can always contact with questions and wishes. Our managers will be happy to consult on all your questions.
Rent a car
And that's not all. At the end of 2022, together with a new investor, we launched a car rental service. You can rent a car at any of our offices for any period. You can book a car on our website – ALICANTE AUTO.
Car rental is a new business for us, but we are confident that, as always, we will provide our customers with the best service available. We are just starting, so the number of cars available for rent is limited.
Help us improve our service!
We value our reputation, each of your appeals to the company is important to us. That is why we have created a section for solving problems, where you can file a complaint about the work of our managers or the delay in work.
Complaint book. Each appeal goes directly to the company's management and is anonymous for managers.