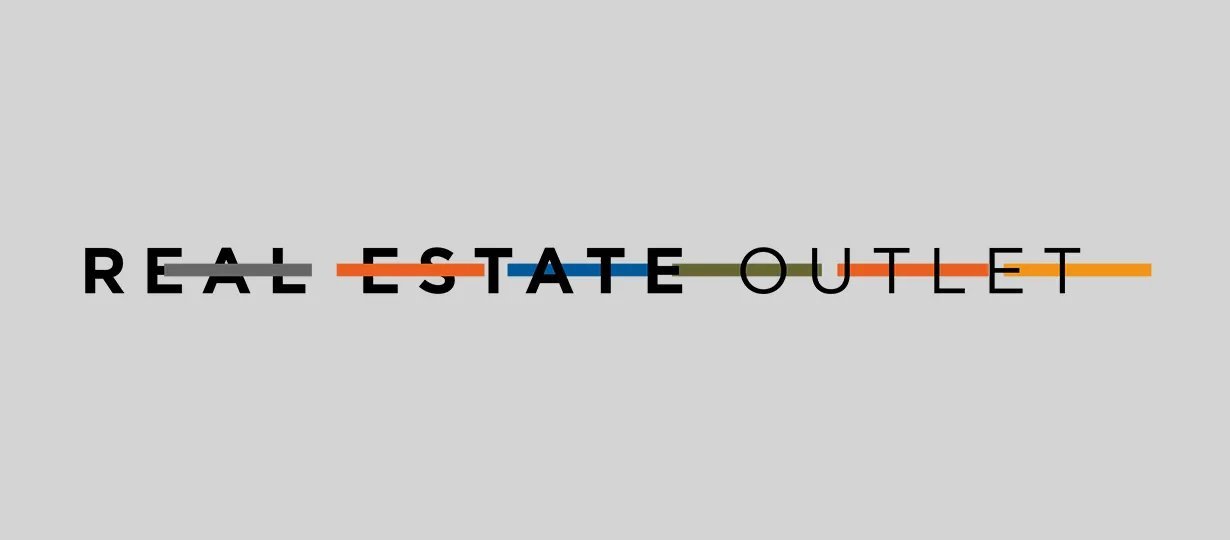 Due to the large number of real estate offers in Spain, the real estate agency Alicante Real Estate launched a special service, a catalog of inexpensive real estate - REAL ESTATE OUTLET.
REAL ESTATE OUTLET is a service for finding cheap real estate in Spain. Now it has become very easy to choose a budget option for a house. Our service has combined all offers of inexpensive real estate in one catalog. All real estate up to 150,000 euros automatically falls into our service.
Inexpensive property in Spain
The real estate market in Spain is full of ads for the sale of inexpensive apartments and houses. The buyer has a wide choice: you can find a suitable option in almost any area of the city. Tempting prices may be an attempt to sell substandard housing. We will help you not to make a mistake in choosing inexpensive real estate and find the right option for your budget.
Many buyers are worried that the prices for apartments in Spain are quite high. The cost of objects can be different - for apartments with one bedroom the price depends on the location of the housing and on the requests of the owner. Here you will find options for inexpensive real estate in Spain. For all presented real estate in the catalog of inexpensive real estate in Spain, you can get a mortgage.
Houses and apartments in Spain are cheap for various reasons. Owners are ready to offer some objects at a low price, because they urgently need to sell the property. Sometimes the cost of objects falls, and apartments are offered cheaper. Urgent sale is an opportunity to get money for housing quickly. For the buyer, this is very beneficial - the purchase of such inexpensive objects occurs instantly.
Are you looking for where you can buy an apartment cheaply? Contact us, we will help you in choosing a property. We have a large base of facilities in Spain.
Inexpensive new buildings in Spain
You can navigate the variety of offers, choose the best, profitably and quickly buy an apartment in Spain with the help of our REAL ESTATE OUTLET service. We will help you find the right property from the developer among the many new buildings in Spain, as well as make it profitable, competently and quickly, turning the purchase of an apartment into a pleasant and easy process.
Buy cheap property in Spain
If you are interested in selling or buying real estate, then the Alicante Real Estate real estate agency will help you buy an object inexpensively or sell it at a decent price. The company offers a large catalog of apartments and houses from owners in Spain. You will find accommodation in the area that seems most attractive to you. Do not waste time in vain looking for an apartment by looking through ads. Here you will find an apartment inexpensively.
Some owners offer properties at a reasonable price. We have many such profitable offers for potential buyers. Not only apartments, but also villas can be rented inexpensively.
Our company ensures the security of the transaction. We have specialists who make sure that the transaction is carried out in accordance with all the rules. We have several partner banks whose services can be useful to clients. We know Spanish real estate better than others and provide an excellent service.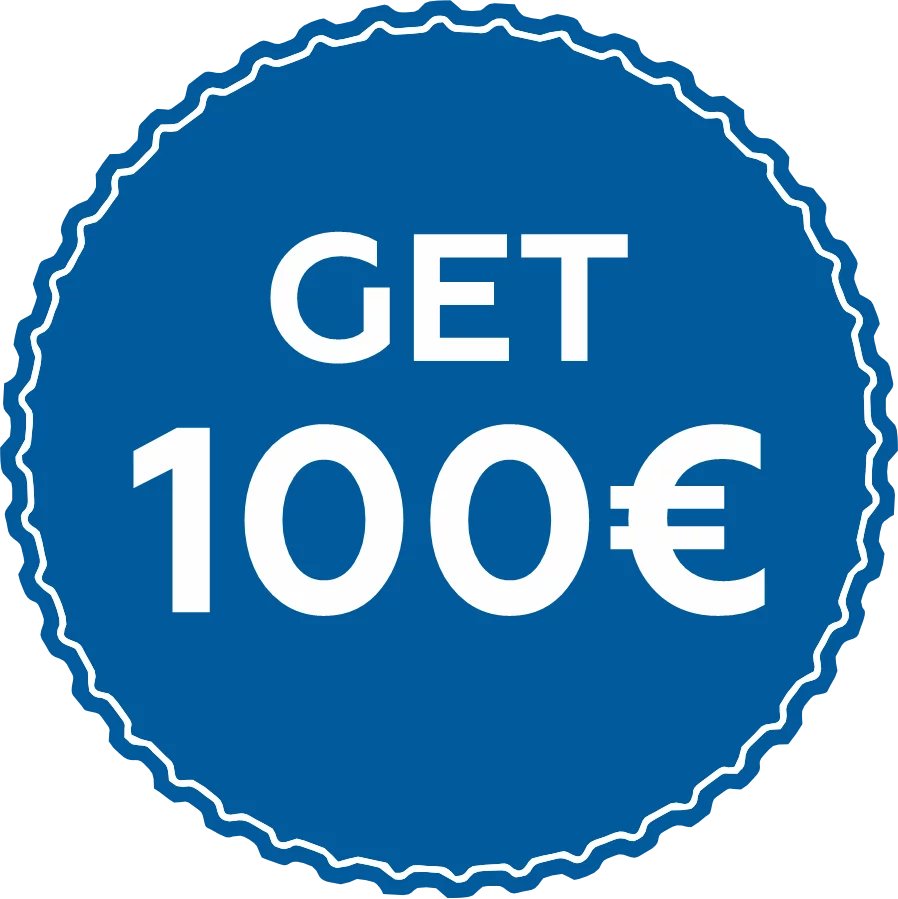 Help your neighbor or friend sell their property FAST for the best possible profit with a modern real estate agency in Costa Blanca. Tell us the contact details of a person who wants to sell his property and we will give you - 100 euro!