New housing in Spain is very popular, there is always a demand for it. New buildings are properties that have never been sold, even if the house was built several years ago.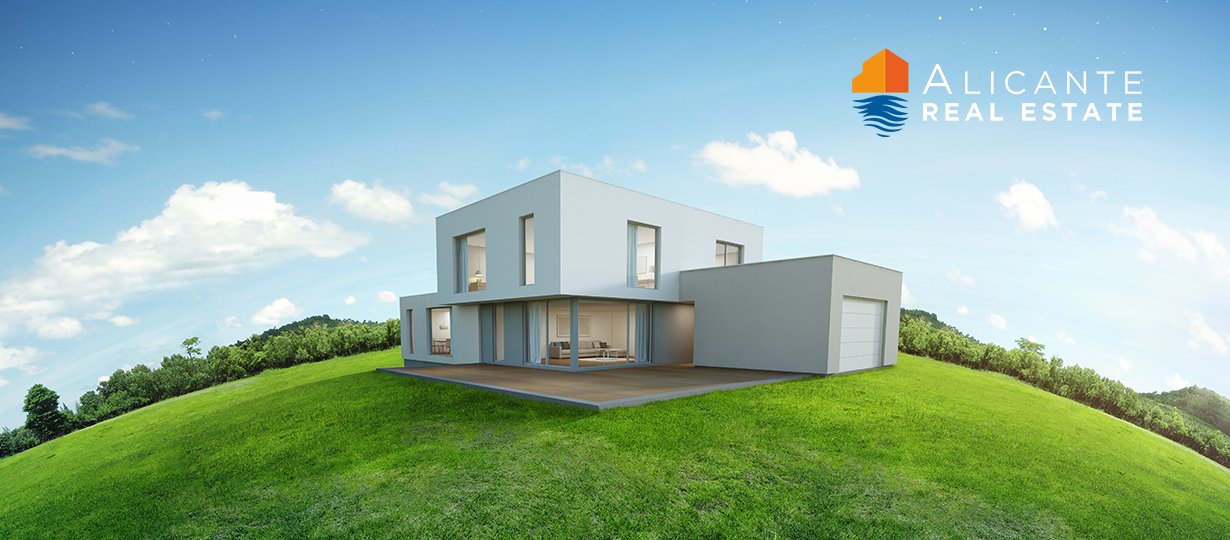 Buying a new building in Spain
Buying a new home in Spain can be an exciting and rewarding investment opportunity. Thanks to its warm climate, beautiful beaches and rich cultural heritage, Spain is a popular destination for both tourists and property buyers. In recent years, the Spanish real estate market has seen a surge in demand for new builds, making this an ideal time to invest.
New buildings do not require repair: housing is offered with a built-in kitchen, including all necessary appliances, installed plumbing and air conditioning. This is an important advantage of buying a new building in Spain, that there is no need to carry out any renovation work or modernize the property. You can move in and enjoy your new home right away without the hassle and cost of doing any renovations.
If the apartment is purchased during construction, the future owner can make adjustments to the layout of the apartment or house.
Purchasing a new building in Spain
When it comes to buying a new building in Spain, it is important to have a clear understanding of the local real estate market. This includes understanding the average prices for new builds in the area, as well as being aware of the types of properties that are in demand. It is also important to have a good understanding of the legal and financial aspects of buying a property in Spain as they may differ from other countries.
The buyer's rights are well protected by the LOE (Ley de Ordenacion de la Edificacion) law. According to the charter, if there are any defects in the apartment, the developer is obliged to eliminate them at his own expense. The buyer can contact him within a year to replace a leaky faucet or fix dried paint. For more serious defects, such as chips or cracks in load-bearing walls, foundations, a long-term warranty applies. Alicante Real Estate lawyers monitor the observance of the developer's obligations.
There is no such service when buying a secondary property.
Due to the use of better materials in the construction of new housing, competent planning, utilities in new buildings are significantly lower.
New buildings are modernized – solar panels are installed on the roofs, which significantly reduces energy costs. In addition, a nice bonus is the presence of a private terrace, a recreation area and a swimming pool in the yard.
When buying a house under construction, the amount is paid in several stages:
Part when booking an apartment;
20 - 30% at the time of the transaction;
The rest of the funds will be transferred upon completion of construction.
Such a system is convenient and allows the buyer to calmly prepare the necessary amount of money.
New buildings in Spain – this is a reasonable long-term investment that allows not only to save, but in the future and increase the invested funds.
Working with a real estate agency when buying a new building
It is highly recommended to work with a local real estate agent who has extensive experience in the Spanish real estate market. They can help you find the right property to suit your needs, as well as guide you through the buying process. They can also give you valuable advice on how to negotiate the best price for your property and ensure that the transaction goes smoothly and efficiently.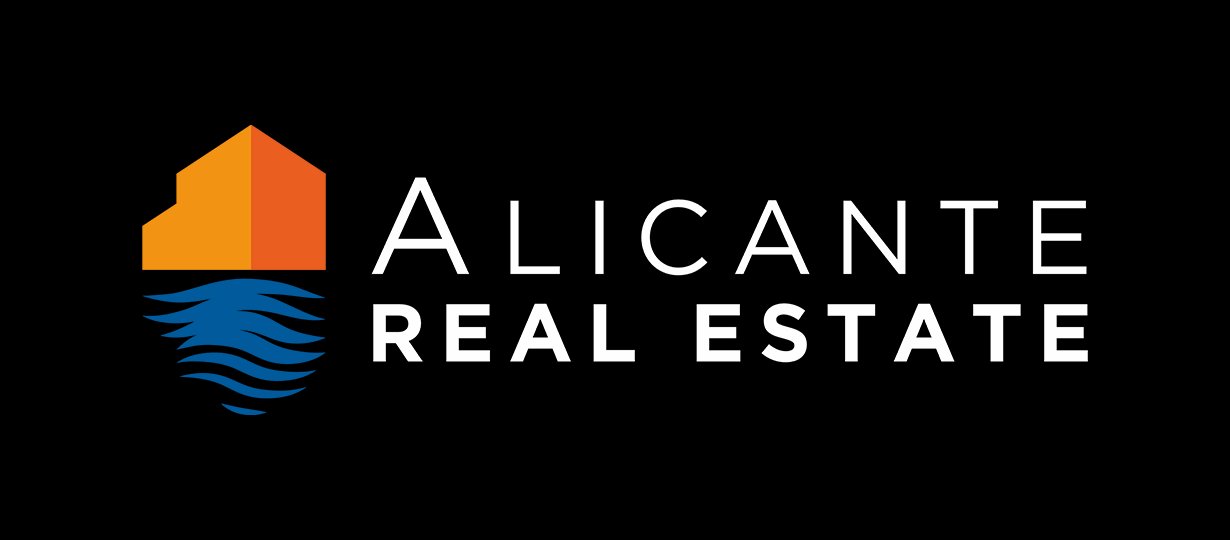 Buying a new home in Spain can be a great investment opportunity. With great weather, a rich culture and a growing real estate market, Spain offers buyers many benefits. By doing your research, working with a local agent and having a clear understanding of the local real estate market, you can ensure that your investment in a new building in Spain will be a success.