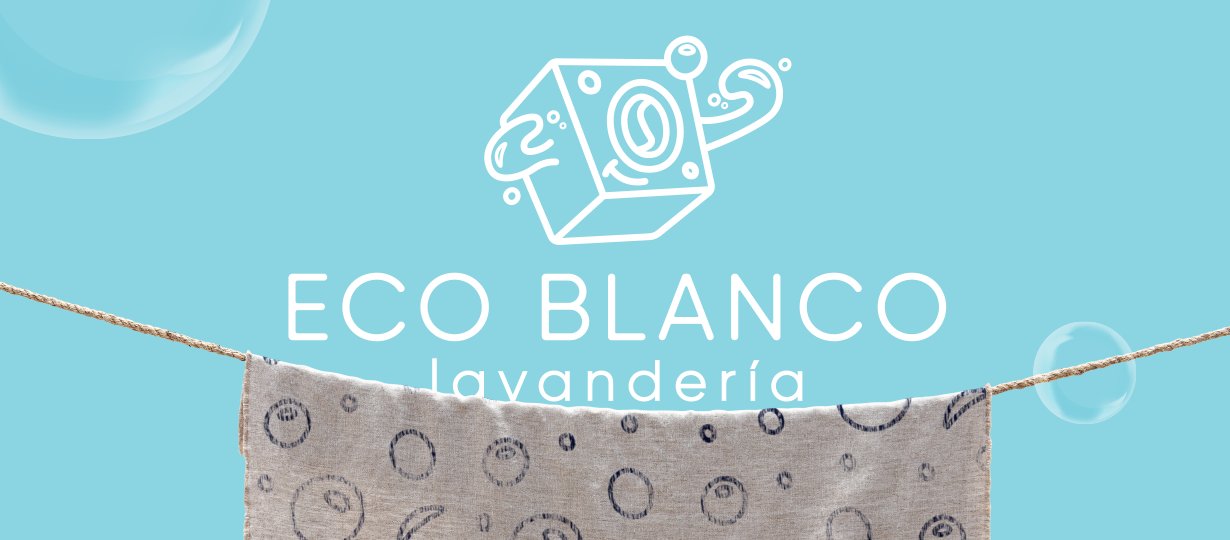 The Alicante Real Estate real estate agency opens a laundry service for hotels, inns, hostels and other establishments in the city of Torrevieja (Spain). We provide high quality laundry service. Initially, Eco Blanco laundry was used by us to solve our own problems. But thanks to the expansion of the area of the enterprise, we are now ready to provide such services to other institutions in our region.
Laundry for corporate clients
Any hotel or real estate agency that offers apartment rentals cares about its reputation. The cleanliness and order in the rooms positively affects the attitude of guests to the institution. To achieve it, it is necessary to regularly clean textiles and wash linen. Laundry Eco Blanco will help you always have fragrant, fresh and soft linens, snow-white towels and cozy bathrobes.
Washing a large amount of laundry – this is a difficult task. If your hotel does not have its own laundry, we are ready to take care of the issues related to the washing of any textiles. From towels to linens. You can conclude an agreement with us for a one-time or regular washing of your clothes.
Eco Blanco Corporate Laundry provides a complete laundry and care solution for linens and textiles used in hotels and rental housing.
Laundry Eco Blanco – fast and high-quality laundry care
Our clients have access to a full range of professional laundry, dry cleaning and ironing services used in hotels. Let's execute processing of textile production of any type. Employees of our laundry will ensure prompt and high-quality execution of orders of any complexity and volume.
Laundry Eco Blanco has all the necessary equipment to meet the needs of customers in washing and cleaning linen. Including the one that is intensively used daily by clients of hotels and rented apartments. You can order washing and cleaning of the following types of textile products from us:
pillowcases, sheets, duvet covers and other types of bedding;
cotton and terry bathrobes used by hotel guests;
cloth napkins and tablecloths used by hotel restaurants;
curtains, fabric blinds, blankets and other interior textiles;
uniforms of maids, porters, concierges, porters and technical staff.
Please note: We provide our services to hotels of any type. From large hotels to small family hotels.
Laundry is located in the city of Torrevieja, at – Calle María Humildad Jiménez García, 73 - 75.
Laundry services for businesses in Torrevieja
In the coastal town of Torrevieja, Spain, laundry services for businesses are becoming increasingly popular. These services provide a convenient and efficient way for businesses of all types, from hotels and vacation rentals to restaurants and fitness centers, to keep their linens and uniforms clean and well-maintained.
One of the main features of laundry services for businesses in Torrevieja is the convenience. Many companies offer pick-up and delivery services, making it easy for businesses to have their linens and uniforms cleaned without having to leave their premises. This can save time and labor costs for businesses, allowing them to focus on their core operations.
Another feature of these services is the high-quality of cleaning. Businesses can expect their linens and uniforms to be cleaned to a professional standard, with stains and odors removed, and fabrics looking and feeling fresh. This can help to enhance the reputation and image of the business, and to provide a more pleasant environment for customers and employees.
Additionally, laundry services for businesses in Torrevieja can also help to reduce the environmental impact. Many companies use eco-friendly cleaning products and methods, and some even use energy-efficient equipment. This can help businesses to reduce their carbon footprint and to promote sustainable practices.
When choosing a laundry service for a business in Torrevieja, it is important to consider the services offered, the price, the reputation, and the location of the company. It is also important to check if the company has the necessary licenses and insurance, to ensure that the business is protected in case of any accident or damages.
Overall, laundry services for businesses in Torrevieja can provide a convenient and efficient way for businesses to keep their linens and uniforms clean and well-maintained. By choosing a reputable and professional company, businesses can ensure that their linens and uniforms are cleaned to a high standard and that their image and reputation are enhanced. In addition, by choosing an eco-friendly company, businesses can also reduce their environmental impact and promote sustainable practices.