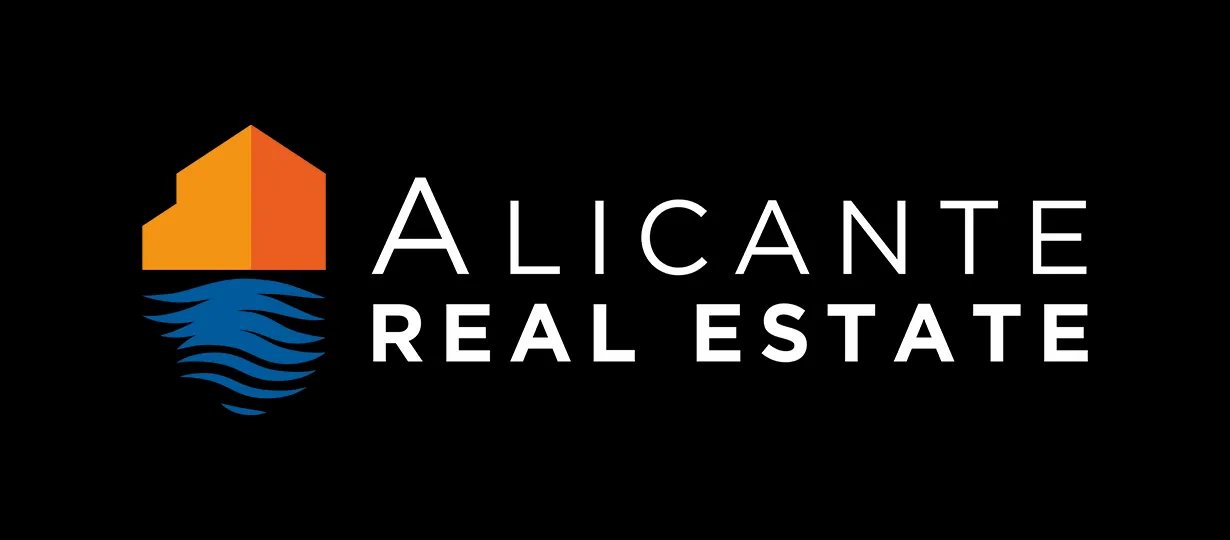 Your best buying partner on the Costa Blanca
If you are buying or selling property, Alicante Real Estate is the real estate agency you can trust. Transferring property in another country is a complex and sometimes daunting process. You need experience, knowledge, transparency and professionalism on your side, and this is exactly what we offer.
Real estate brokerage in Spain is practically unregulated. There are historical reasons for this, but the fact that there is no governmental body to look after consumer interests, and no one to punish unscrupulous participants or ensure that accurate and timely information is transmitted to buyers and sellers, often comes as a shock to people who make real estate transactions here for the first time.
Alicante Real Estate Services
Real estate agency Alicante Real Estate offers all the services you need to buy a home in Torrevieja with the best amenities. We provide our clients with a wide range of properties, including finding the best homes for sale on the entire Costa Blanca.
With the personal advice offered by Alicante Real Estate real estate agents, our clients always have the information and advice they need to provide the best possible property in each case.
We offer an advantage over other real estate in the area, to work directly with buyers and sellers, without intermediaries and third parties, whose participation increases the cost of the operation. In addition, we provide you with the best new construction properties. If you want to buy an apartment in the Torrevieja area on the Costa Blanca, we will help you get the best choice and with comfort.
Among other things, our agents will accompany you on a study tour to help you make the best decision when buying a home on the Costa Blanca, ideally suited to the needs of the client in each case.
Having made a selection of the properties they like best, we accompany our clients to visit and see them in person. In this way, they manage to be a much more realistic state of the properties that we offer to vision.
Our real estate agents have many years of experience, as well as sufficient qualifications and professionalism on your part. Regardless of the nationality of our clients, we are ready to serve you in the language you need.
At Alicante Real Estate, we focus on making the buying process as easy as possible, both at the initial stages, and at the time of the transaction and after-sales service. We offer a range of programs aimed at facilitating the adaptation of our clients to our homes for sale on the Costa Blanca.
Therefore, issues such as meeting the client upon arrival at the respective airport, processing the necessary documentation for accommodation or assistance in hiring banking services are just some of the issues in which you will receive decisive support from our La Mata real estate agents. .
Contact Alicante Real Estate if you want to find one of the best properties for sale on the Costa Blanca, your paradise. You will find all the help you need to buy a house on the Costa Blanca. Make it perfect to fully enjoy life in paradise and in the best conditions.
What is Alicante Real Estate now?
Firstly, it is an affiliate network, which includes more than 20 partners from more than 10 European countries. Agree, this is already a fairly significant advantage over any other agency that provides services such as property rental or real estate urgent sale.
Secondly, one of our exclusive benefits is that we have our own real estate lawyer in our state. If you came to Spain for the first time or have already been to Spain with the aim of acquiring any space in your property, then you were probably shocked by the fact that state policy in this business is not regulated in any way. There is no state institution that would deal with such issues. He controlled processes, solved important issues related to certain objects and other trifles, which, if not dealt with, can lead to very, very sad consequences, both for the lessor and for the buyer.
Currently, we are engaged in several lines of business, one of the lines of our company is engaged in services related to the rental of real estate, which is called Alicante Holiday.
Real estate for rent – it is the search and provision of objects, both residential and office premises for living or doing business. At the same time, I believe that you need to work from the client, that is, from you, and not only in the interests of your business. In this case, Alicante Real Estate gets an always loyal client.
Object management – this direction means that before we provide it to the tenant, we conduct a thorough check of it, but I will talk about this below in a more extended form.
Private laundry – here, I think, additional clarifications are unnecessary.
Why should you choose Alicante Real Estate?
As you can see from the information above, we are a very, very dynamic development, in addition, if you look at the dynamics of our sales, you will see that when it comes to the question of an urgent sale of real estate, we are very, very successful.
And these are not surprising results for our company. A big part of our success lies in the kind of team we have put together. We didn't just recruit specialists indiscriminately who have at least 1 year in this field. All employees have been carefully selected. Of course, I do not take all the credit for myself, as it may seem at first glance, but there is my participation in this.
Now we have 35 employees and each is a true professional in their field. Starting with CEO Rainer Schmitz and ending with our marketing specialist Stanislav Zolotov. These people are not just a team, they are a well-coordinated team of specialists who are in constant communication, even if they are separated by the borders of the European Union.
Sale of real estate — this is our choice for you!
What can Alicante Real Estate offer you, you ask?
Oh! Believe me, we have something to brag about and something to surprise you. Earlier in the article, I mentioned that we have our own lawyer in the state. You might say, "What's wrong with that? There are many lawyers! But no, we are the only one of all companies who took this step and hired a specialist of the highest level to their staff. This helps to settle a huge number of small, but at the same time the most important issues right in our office, and not "running in the soap" from one lawyer to another.
We provide a personal manager. He deals exclusively with you and only you, without being distracted by any other objects or clients.
Our Alicante Real Estate platform will provide you with free media support. Photo and video content made by experts in their field, and not ordinary photographers and videographers who are used to shooting weddings, not real estate.
We will publish your property in the TOP rating of all sites available for Alicante Real Estate, and this is a very, very powerful promotion tool.
Our priority is the safety of our client!
As CEO of Alicante Holiday and full partner of Alicante Real Estate, I can tell you with confidence that we – it is the best choice in the real estate market here and now.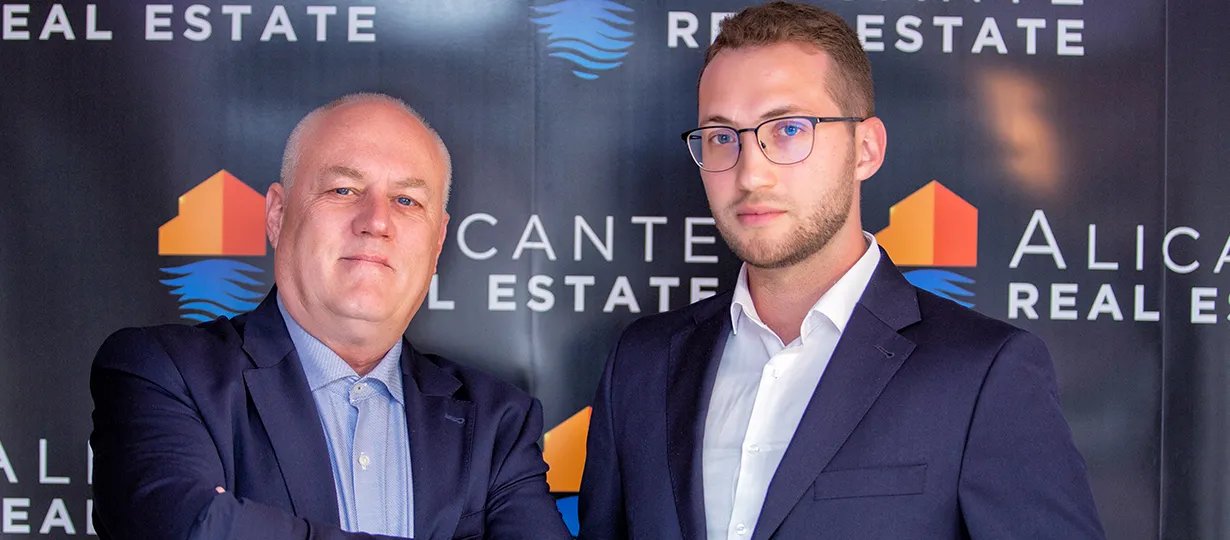 If you are not completely sure that we will help you, then you can always contact me personally and clarify all your questions.
My contacts for you: