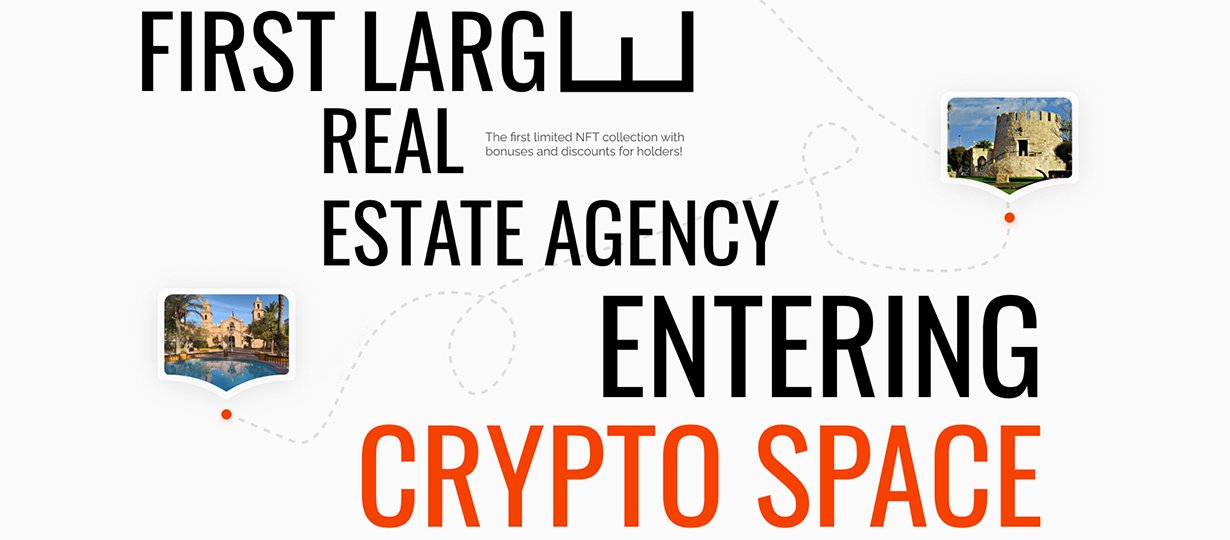 On January 15, 2023, we are presenting our collection of NFTs – ARE Collection.
ARE Collection – is an author's NFT collection of absolutely unique digital NFTs. Now you can become the owner of a personal NFT from Alicante Real Estate!
NFT collection with views of the Costa Blanca
Alicante Real Estate the largest real estate agency on the Costa Blanca in Alicante.
Alicante Real Estate is the most innovative and innovative real estate agency on the Costa Blanca. And so the company is constantly expanding the scope of services and interests. Alicante Real Estate are the first to bring the modern trend of NFT art to the real estate industry in Spain.
The collection will consist of 10,000 NFTs. The plot is based on the sights of the city of Torrevieja, near the lying cities and the surrounding area. As well as bright and memorable places on the Costa Blanca.
What is NFT and why do I need it?
NFT – this is a new generation of works of art. Each lot of the collection has a confirmed authorship and only one owner, which can be you.
Also, all NFTs are unique. They can be collected, or they can be resold for much more!
What bonuses will NFT owners get?
Collection holders receive discounts on all apartments and villas in the Costa Blanca area available for sale through our real estate agency.
Discounts on property rentals from Alicante Holiday.
Discounts on car rentals from Alicante Auto.
Automatic entry into the Luxury Villa Weekend Draw once a year.
Exclusive access to investment property before it appears in the catalog on the site.

NFT in the collection will be divided into three types of rarity, difficulty and cost:
1 option. Simple, the most common instances. Cost 99 euros.
2 option. Medium complexity and fewer copies. Cost – €399.
3 option. Difficult in saturation specimens with a rarer quantity. €999.