Spanish car rental service, a very popular service on the coast and in general in Spain. But there are not so many quality rental companies. Large car rental companies (Hertz Sixt and others) do not open their offices in small towns such as Torrevieja.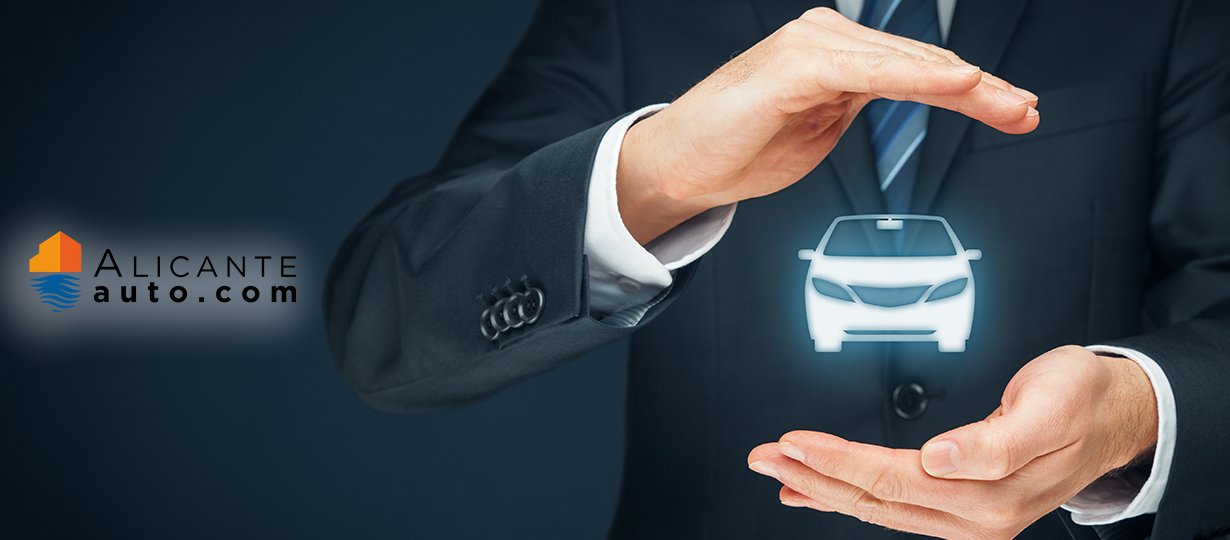 A huge number of vacationers every season are faced with the problem of finding cars for rent for a day, week or month. We decided to launch our own car rental service - Alicante Auto.
Yes, that's right, today you can rent a car and enjoy the views of the Costa Blanca with your family or friends. Or maybe you have found a new romantic relationship, then you will definitely need a car to take your couple to a restaurant or a disco. In any case, we will help you have a great time without spending a lot of effort searching for the best options, because the best option is already here – Alicante Auto!
Our rental website - ALICANTE-AUTO.COM.
Rent a car in Torrevieja
The company Alicante Real Estate has been successfully working in the field of sale and rental of real estate for several years. Our company has 5 offices in Torrevieja and more than 30 employees. Car rental is a new business for us, but we are confident that, as always, we will provide our customers with the best service available. We are just starting, so the number of cars available for rent is limited.
Car rental in Spain
Spain is a beautiful country. If you dreamed of relaxing by the sea and enjoying sandy beaches, then this is the best choice for you. To see all the sights of Alicante and the region, you will definitely need a rental car. With our cars you can comfortably drive the entire Costa Blanca.
Car rental without deposit
Deposit required by all car rental companies. But for the convenience of our customers, we have prepared a separate Premium rate, according to which you can not leave a deposit for renting a car. A more convenient rate for those who do not want extra hassle when renting. Other companies use the collateral system to deceive customers and get additional income.
How to rent a car in Torrevieja?
Renting a car is very easy, just book the desired car on – alicante-auto.com. You can pay for your car rental online. You can pick up the car at the location of your choice. We have prepared our offices and employees for a comfortable lease. You will need a passport and driver's license, and of course, do not forget the money. (:
The car can also be rented for a long time, contact our managers and find out the detailed conditions.
Rent a car in Alicante Airport
You can pick up your car at Alicante Airport, this should be notified separately. Car delivery to Alicante airport is paid separately.